1
All-Inclusive Cleaning Services
We make it easy to tackle even the dirtiest jobs. J&J Cleaning Services Plus offers all-inclusive packages for any kind of residential or commercial cleaning.
2
Individual Services
J&J also offers services a la carte. Whether you need one individual cleaning or twenty ongoing sessions, we can tailor our services exactly to your specifications.
3
Condo / Residential Associations
J&J offers special rates for ongoing services for condo and residential associations, including multi-unit properties. Speak to a J&J representative to learn more!
Who is J&J
---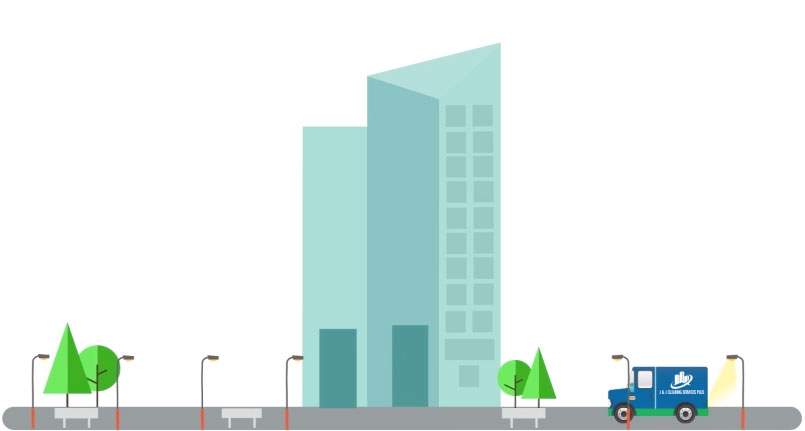 ---
J&J Cleaning Services Plus aims to maintain an exceptional standard of cleanliness to its Chicago's businesses, condo associations and homes.
No matter how dirty the job, we're your team to make it clean, simple, and spotless.
Learn more →
Why we are Different
---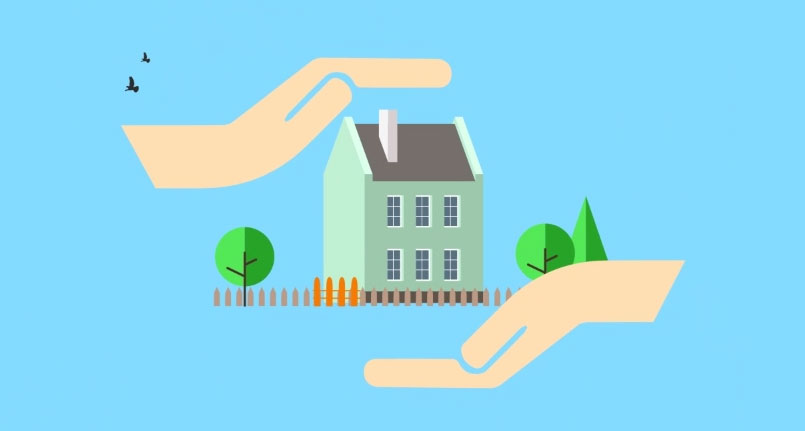 ---
J&J Cleaning Services Plus cares about the work we do, from the smallest trims to the biggest clean-ups.
We know there are a lot of cleaning and landscaping companies in Chicago, but after one visit from our professional and passionate staff, you'll understand the difference that our team can make.
Learn More →

Property Maintenance
Let us take care of the day-to-day maintenance at your property.

Full Service Cleaning
For comprehensive cleaning services and long-term maintenance.

Snow Removal
We'll take the hassle out of Chicago's coldest months.

Landscaping
From grass cutting to hedge trimming, we'll get you out of the weeds.

Condo Associations
We offer special packages to make maintenance easy for multi-unit condo associations.
Commercial & Residential
Whether for your home or business, J&J is right for you.