All-Inclusive Services
From start to finish, J&J Cleaning Services Plus is there to make it spotless. Our team specializes in a comprehensive, all-inclusive approach to cleaning services. Why should you pay five different invoices for five different groups for five different levels of care? J&J makes it easy, simple, and cost-effective.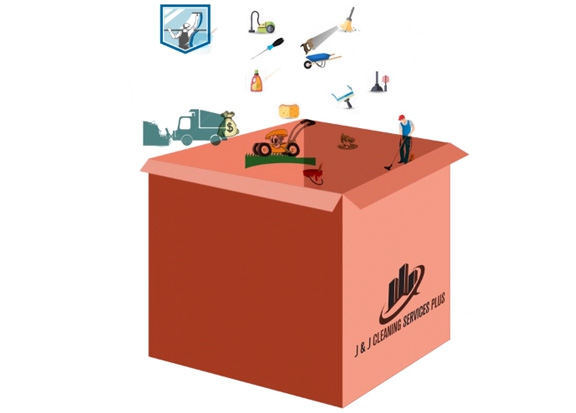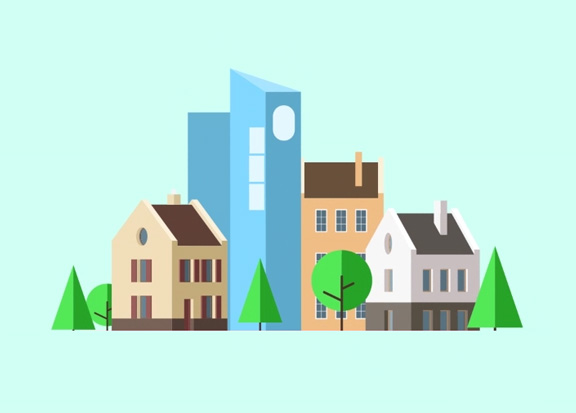 Condo Associations
We know that condo associations have different needs than a traditional residential or commercial space. So why not work with a cleaning service that knows what it takes? J&J offers specialized packages for condominium associations, so you can rest easy knowing that your resident's maintenance needs are being met.
Year-Round Maintenance
Changing seasons mean changing cleaning needs. J&J understands this, which is why we offer year-round maintenance and cleaning services. Reserve vital services like snow removal and de-icing for wintertime, then transition seamlessly into landscaping services for summer.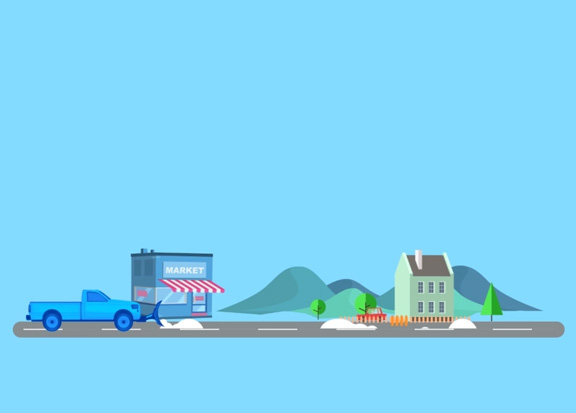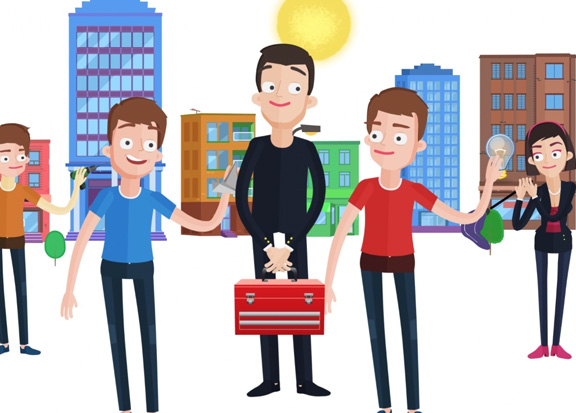 Individual Services
Do you just need your grass trimmed, or just a renter's apartment deep-cleaned? J&J offers our services a la carte, so you can get exactly the services you need. Whether for short-term or long-term use, we're happy to focus our services to exactly the level you require.